Shane Quintana, LUTCF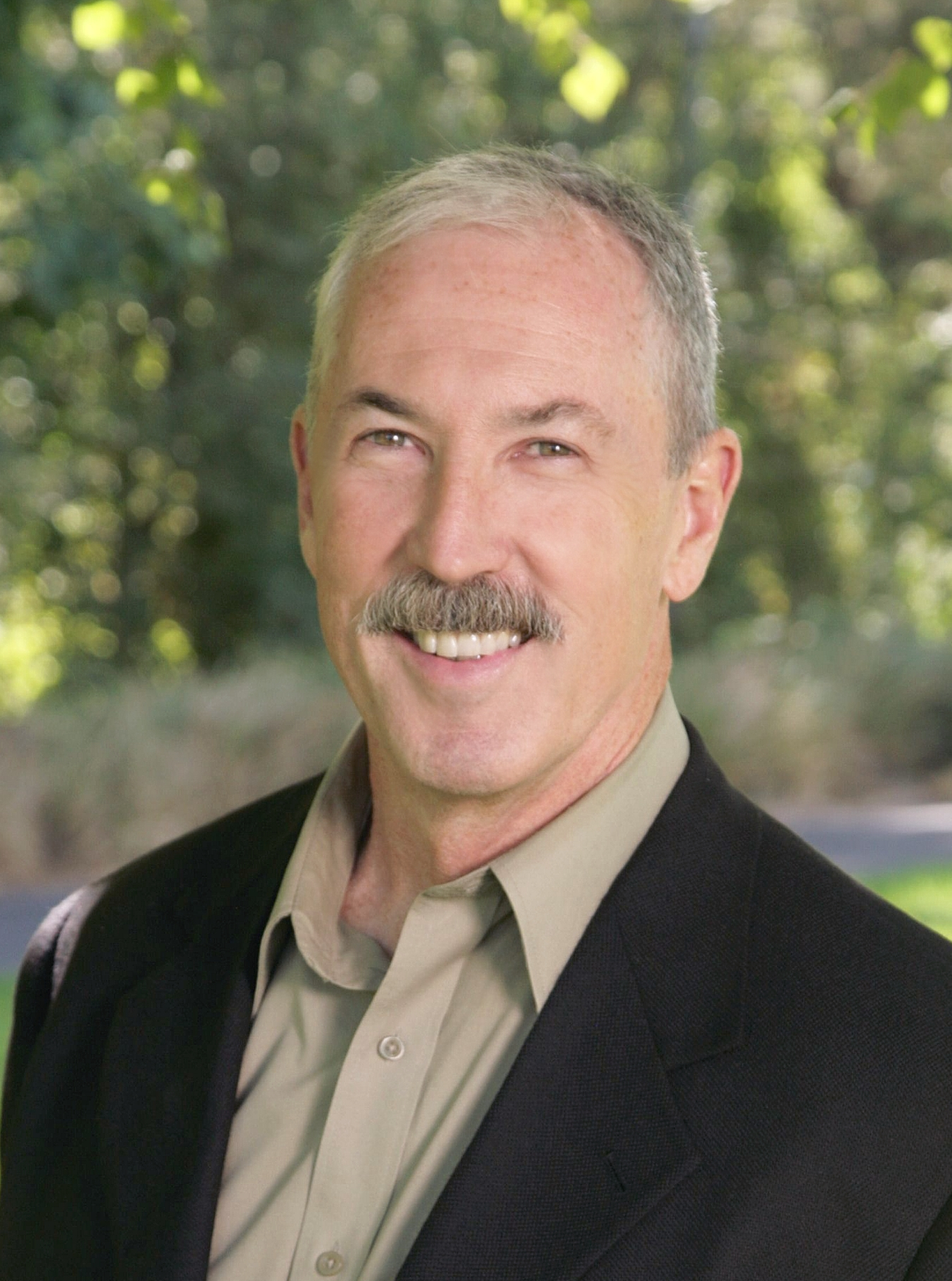 Shane Quintana, LUTCF
Business and Estate Planning Specialist
shane@thequintanagroup.com
503-699-7770

Shane is a graduate of Oregon State University with a degree in business and finance. After serving as a Marine Corps Officer for three years, he entered the insurance industry in 1986.

Shane is a member of the Portland Chapter of the National Association of Insurance and Financial Advisors. He received the Life Underwriter Training Council Fellow (LUTCF) designation in 1993, and is pursuing his Charter Financial Consultant (ChFC) designation.

Shane incorporates the following in his general planning practice:
» Business Succession Planning
» Life Insurance
» Retirement Planning
» Risk Management using Long Term Care Insurance
» Tax Deferral Programs
» Estate Planning
As a family man and business owner, Shane understands his client's needs and concerns, which is essential to delivering exceptional service and sound planning advice.

Creating the right plan for someone entails not just building wealth, but also protecting and preserving it as well. Shane and his clients discuss how to build and then distribute their assets during life so that they can benefit from the hard work they've done without Uncle Sam taking it all away. He also helps his clients plan how to distribute assets in the most tax-advantaged way at death, not as an attorney or tax specialist, but by discussing important issues that need to be considered in order for their influence to carry forward to the next generation.

The cornerstone of financial independence is a carefully thought-out plan with specific goals and the funding to help met them. Your plan works best when it is developed with a professional, dedicated to serving your interests.

Shane has been helping people meet their financial goals of business and estate protection and preservation since 1986.